Certifications for the Agricultural and Food Industry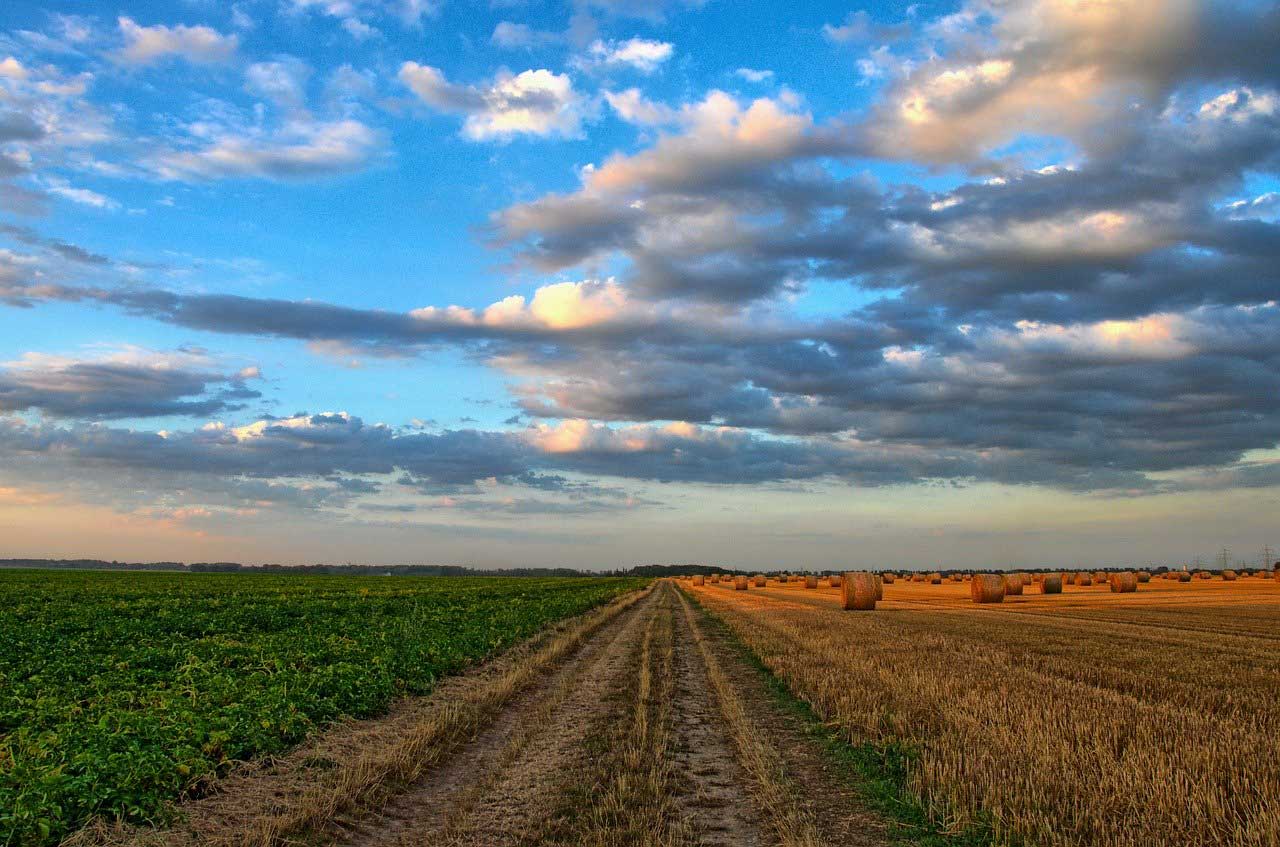 Philosophy
LACON has been serving clients using competent food and agricultural specialists as qualified auditors.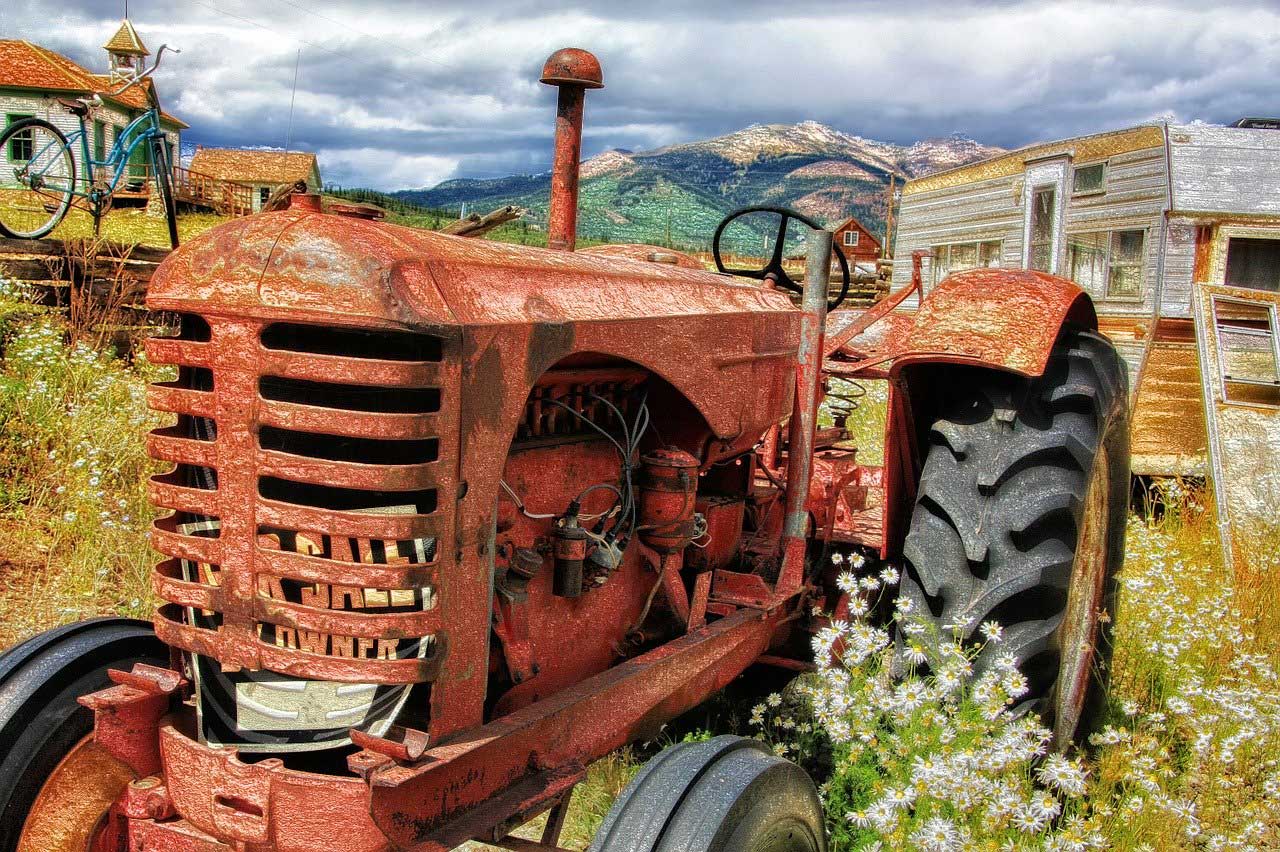 Accreditation
Lacon Ltd Cyprus is accredited by CYSAB. Under the aegis of the Department of Agriculture.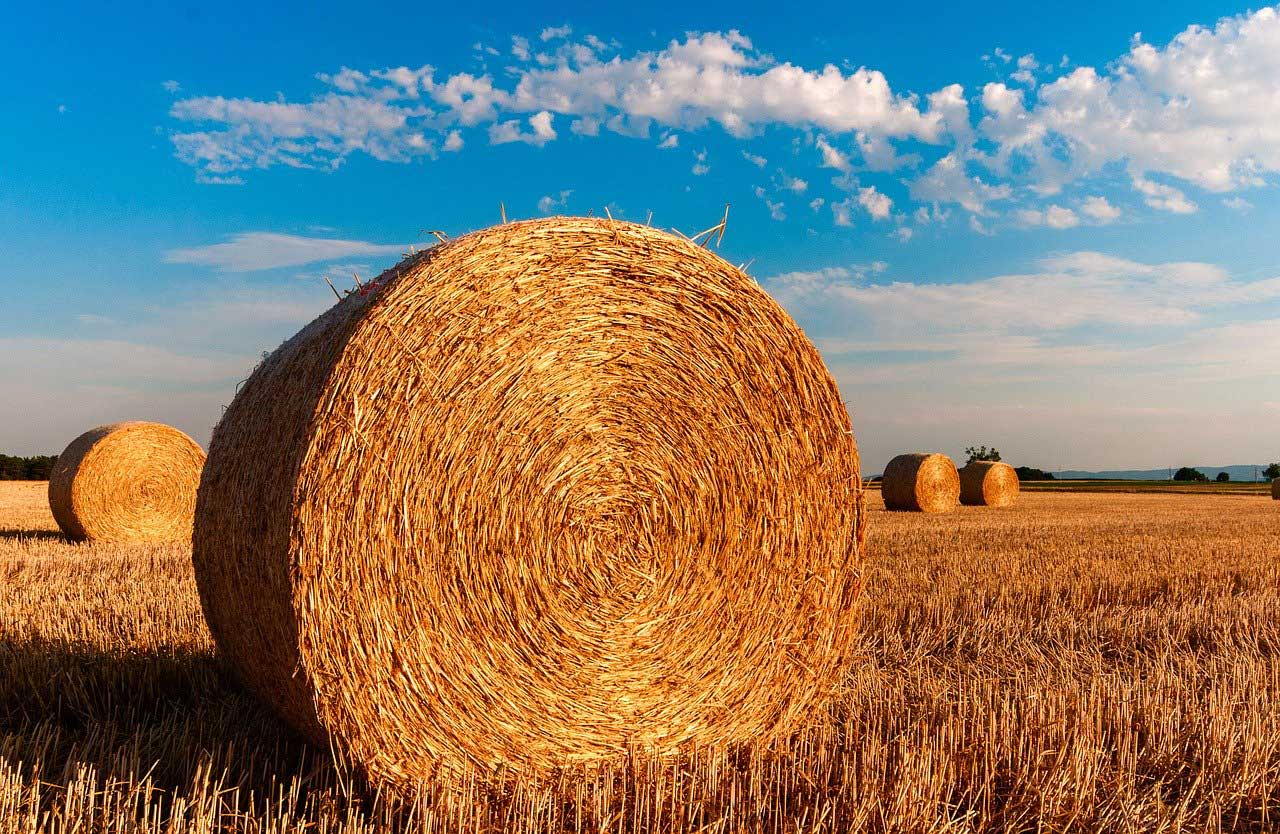 How we Audit
We are focused on a well structured approach, a most suitable auditor and the best technical pre-requisites.
For more information and available certificates please visit the official website of the Department of Agriculture by clicking here!