LACON Ltd Cyprus offers a wide variety of certifications in the fields of farming and food processing. The entire food-chain, from seeds and feed up to the final product reaching the consumer, is put to test.
For more than 20 years, LACON has been serving clients using competent food and agricultural specialists as qualified auditors. We help certified companies to demonstrate and document their competence thereby enabling them to sustain their position and strengthen their customers' confidence in a market geared towards product safety.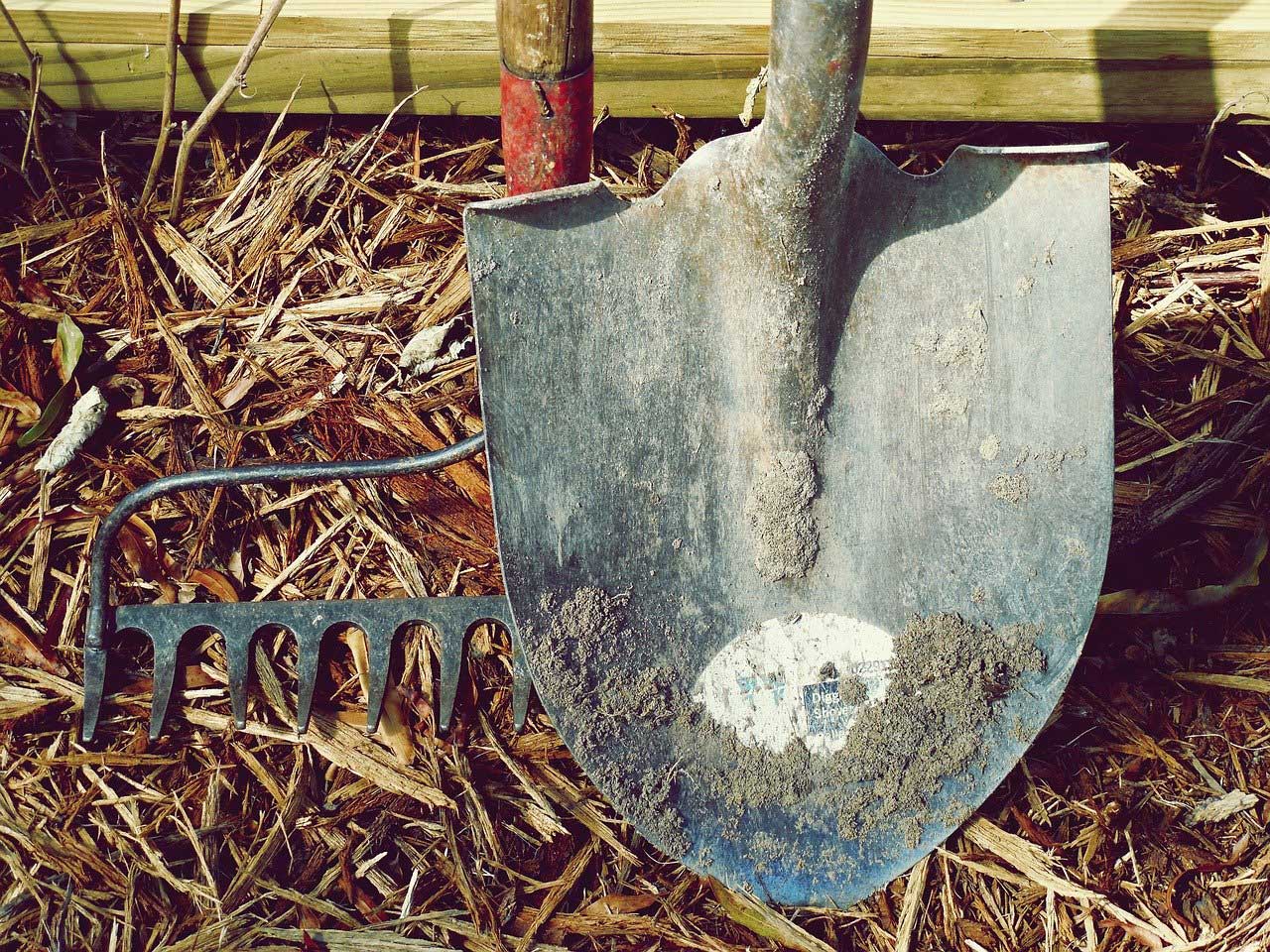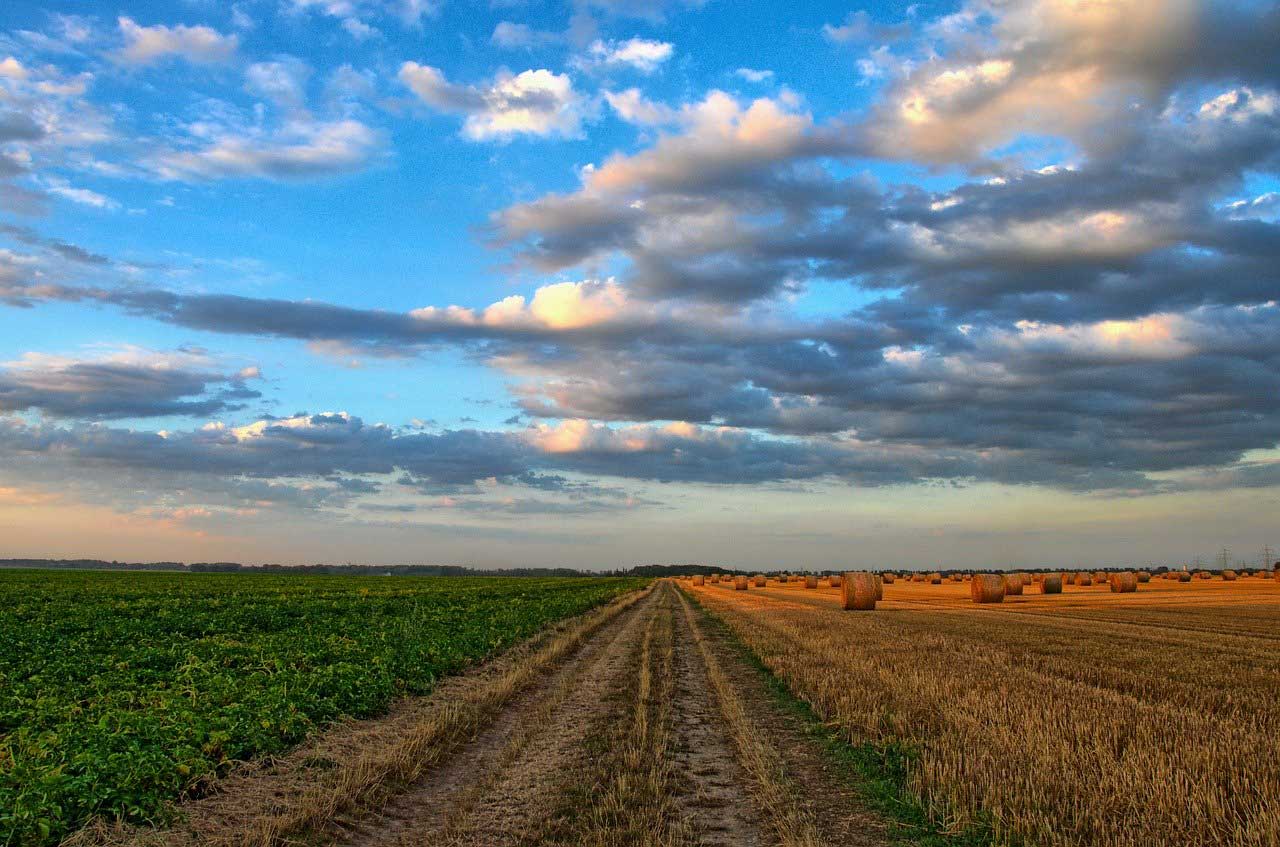 LACON is not controlled by external interests and is therefore impartial and independent. Consequently, LACON can offer services equally to all applicants independent of commercial influences.
Based on a reasonable fee structure and using qualified personnel, we achieve a high level of control and certification without jeopardizing the economic feasibility of the products being certified.
LACON certifies companies operating globally as well as small producers and farmers. Distinguished references and national and international accreditations (CYSAB, Competent Authority etc.) are proof of LACON's competence.
It's not important if you call it a control, an audit or an inspection; important for both sides is that a process is examined and it is determined if all requirements of the standard or the regulation are being met or not, where improvements make sense or where corrective actions are required.
We are focused on a well structured approach, a most suitable auditor and the best technical pre-requisites.
It goes without saying that our auditors are well educated and well trained, have practical experience and are independent. The LACON auditor has more to offer: the aim is to conduct the audit on par with the persons responsible from the company being audited. Records and documents are checked depending on the size of the company, possible risks and requirements for complying with the standards in question. Above all, it is important to evaluate implementation in company practice which can usually be done during the on-site walk around the premises.
Following the audit, the person responsible from the company must be able to say that the audit was worthwhile, compact and was conducted in an agreeable atmosphere. Ultimately, after the audit is before the audit.